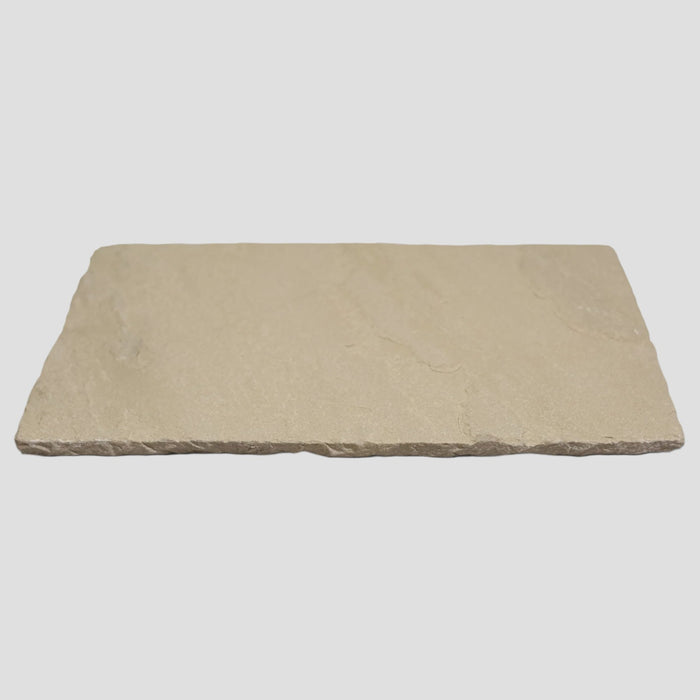 Minster Beige Sandstone Flagstone - 20mm Thickness
This Hearth Comes In 3 Sizes: 600 x 400 x 20mm / 600 x 600 x 20mm / 900 x 600x 20mm
Create timeless character with our wonderfully rustic hearths. Our Minster beige sandstone offers the lightest shade available across our range and features varying tones of taupe, rust and grey, perfect for providing a neutral palette to suit all colour schemes. These antiqued hearths are incredibly durable and have a tumbled and gently brushed surface with hand-finished edges to give an aged appearance. The ideal choice to lend charm and complement country cottages, farmhouses or barn conversions.
We recommend using the following consumables:
Adhesive (colour - white), Grout (colour - beige, also available in other colours to suit) and Sealer (also available in 5L for larger areas).
To keep your tiles looking new, use our LTP Wax Wash, available here.