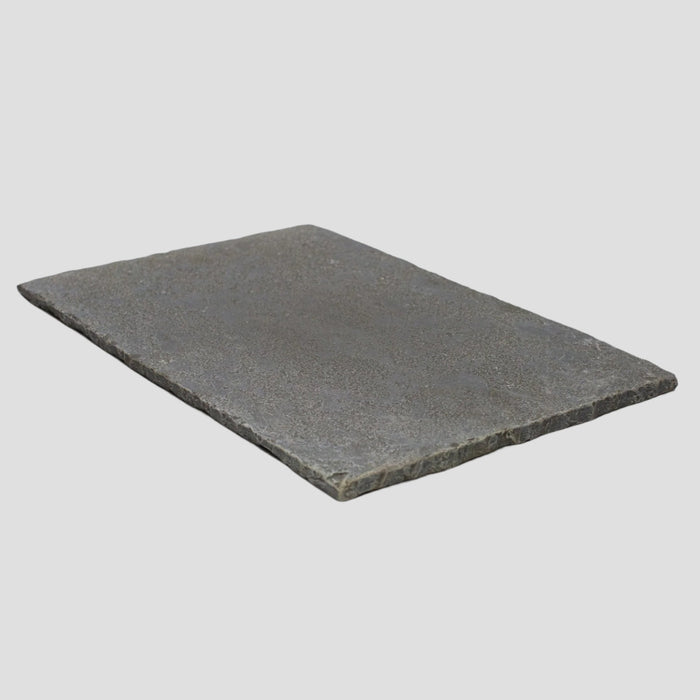 Heritage Grey Limestone Flagstone - 20mm Thickness
Sizes Available: 600 x 400 x 20mm | 600 x 600 x 20mm | 600 x 900 x 20mm
Create timeless character with our wonderfully rustic flagstones. Our grey limestone flagstone has a more subtle marking than the sandstone flagstone and features varying tones. This tile looks particularly striking against pale shaker-style kitchens. These antiqued tiles are incredibly durable and have a tumbled and gently brushed surface with hand-finished edges to give an aged appearance. The ideal choice to lend charm and complement country cottages, farmhouses or barn conversions.
Suitable for use with underfloor heating: Yes
Suitable for exterior use: Yes
Also available as a 'free length'.
We recommend using the following consumables:
Adhesive (colour - grey), Grout (colour - grey, also available in other colours to suit) and Sealer (also available in 5L for larger areas).
To keep your tiles looking new, use our LTP Wax Wash, available here.