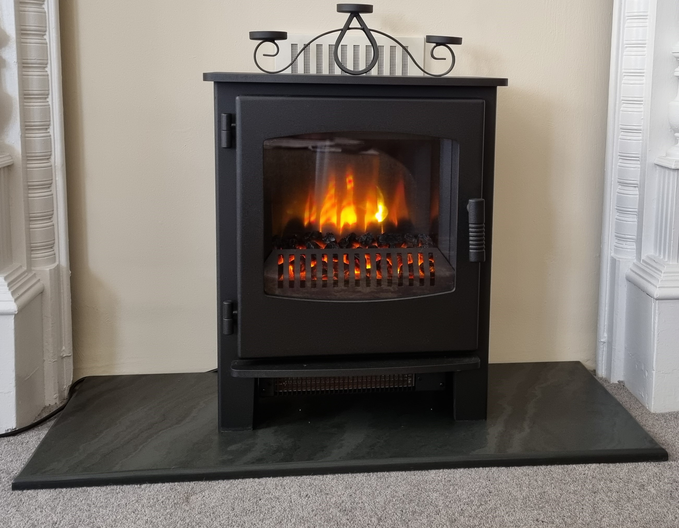 Stone Hearths For Your Fireplace, Stove & Log Burners
Stone Hearths are not only a great way to frame your fire place, stove and log burner. 
Do you know we also offer a
BESPOKE
Hearth Service?
Hearths also protect your flooring and surrounding materials from the fire. Many heating appliances require a hearth to conform to UK regulations, however our hearth's are available in various materials, sizes, shapes and styles to suit all interiors so we're confident you'll find the perfect piece for your fireplace or stove.